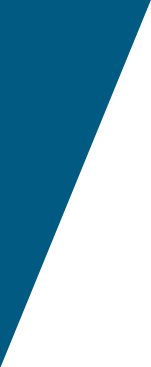 Best ESG Investment Fund: Energy Transition 2022
Denham's Sustainable Infrastructure team has deep expertise in creating, growing and exiting sustainable businesses, with a portfolio of Sustainable Infrastructure assets, including wind, solar and battery storage. Leveraging our 15+ years of experience working together and investing in renewable power, we have expanded our capabilities into broader sustainable infrastructure, reflecting the need to meet increasing investor demand for investments that fulfill key ESG objectives.
Our Sustainable Infrastructure ESG Policy details our commitments to issues including climate change, biodiversity, community engagement and health and safety. To qualify as a Sustainable Infrastructure investment, an infrastructure investment needs to meet our rigorous ESG Policy screening criteria. All investments are scored using Denham's ESG scoring methodology at the investment stage and throughout the investment lifecycle to support and monitor ESG improvements throughout the hold period.
Our Sustainable Infrastructure platform is both well capitalized and ideally positioned to play a pivotal role in the global energy transition, helping to combat the impact of the ongoing climate emergency whilst driving economic growth and delivering value for our partners. Our existing investments in energy projects are situated across 11 countries, resulting in nearly 1 million tonnes of avoided carbon emissions annually.
.